Court filings made simple
Our mission is to deliver the best. We pride ourselves on the ability to provide a fast, efficient, and quality product, all at a low cost.
We are certain that you will be pleased with our products and customer service. Speak to any of our clients and discover why we are second to none in quality and pricing.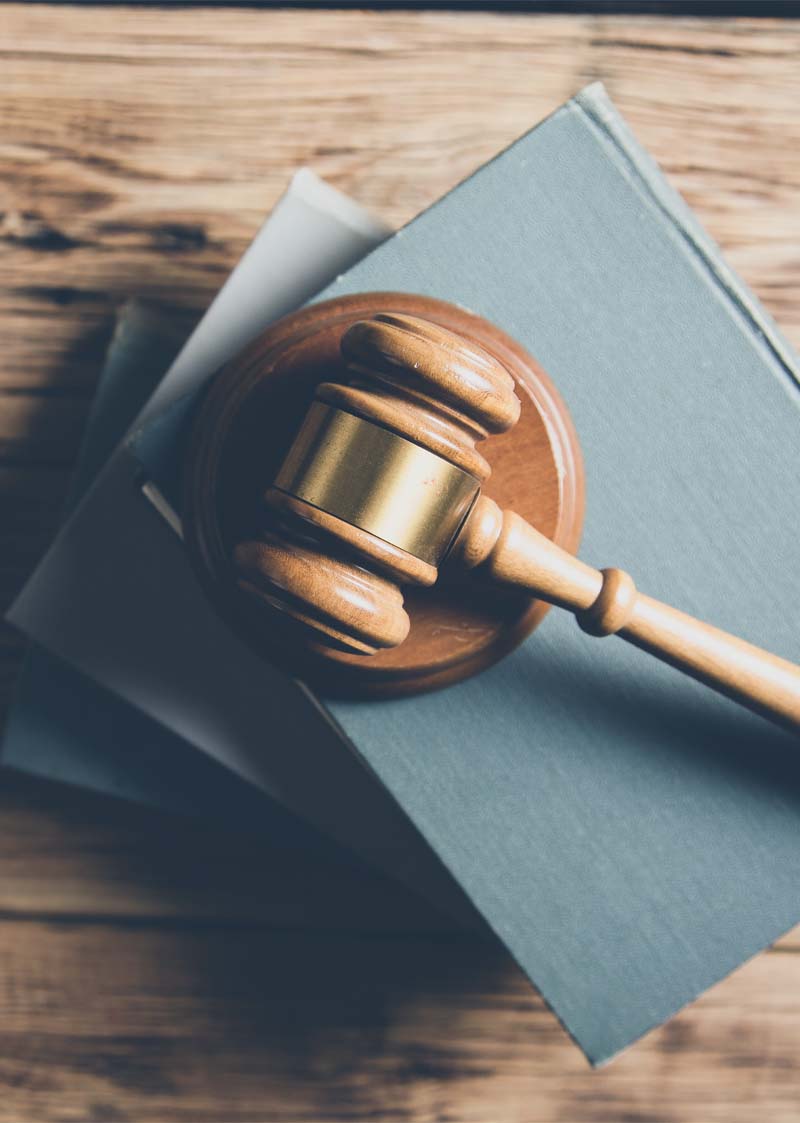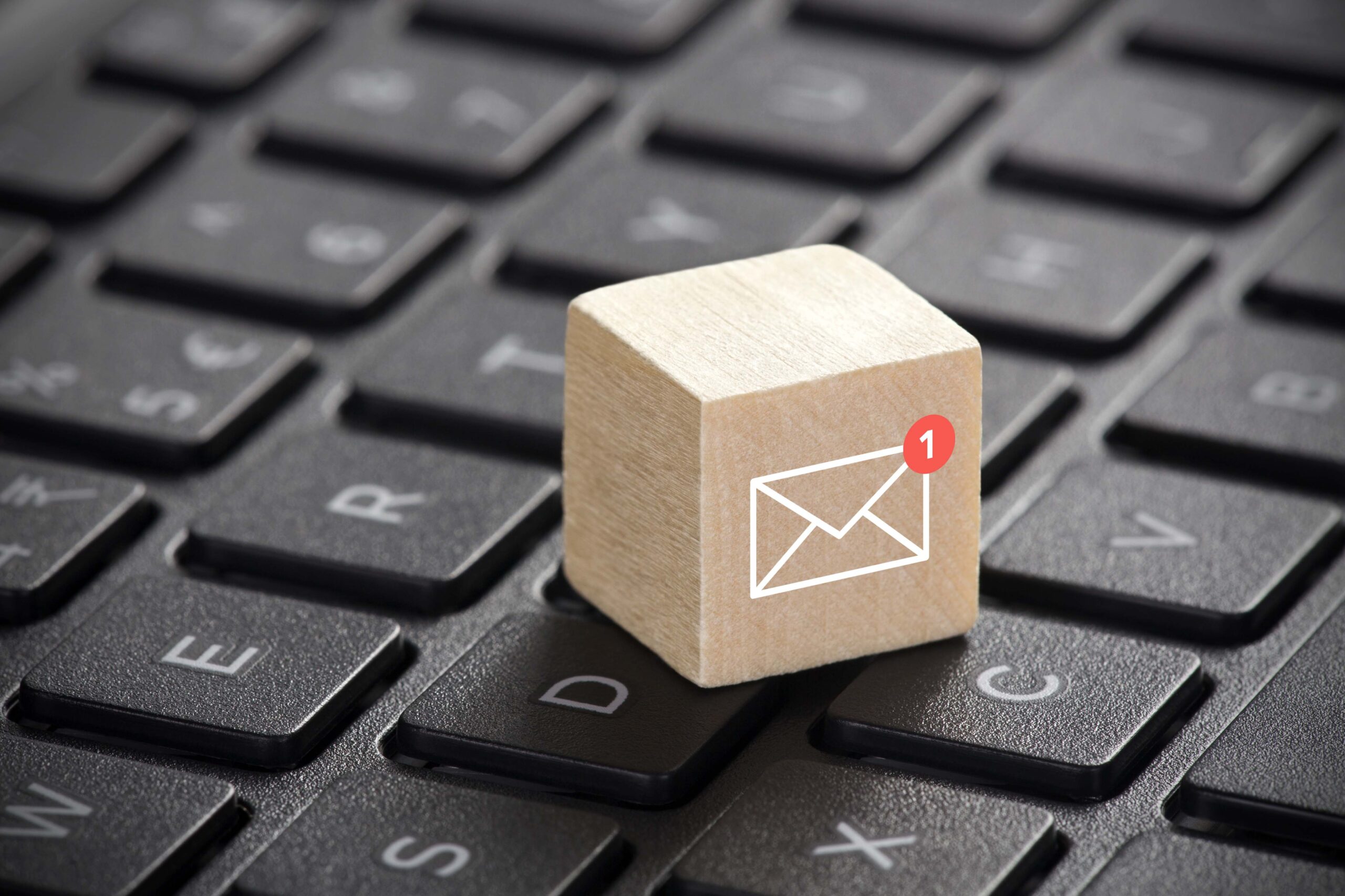 Notice of Intent to File
Residency Bureau has always prided itself on being able to meet the needs of the Property Management Industry. With the added requirement of having to provide tenants with the "Notice of Intent to File", we moved quickly to meet this need.
Using our system, properties can upload their tenant list and generate Notice of Intent to File forms. You can send them to your tenants with your preferred method. We also understand the time, effort, and organization required with these notices, so Residency Bureau can also send the Notice of Intent to File forms with a certificate of mailing.
What can Residency bureau do for you?
Residency Bureau has been providing Applicant Screening and Landlord/Tenant Court Filing Services to the Property Management Industry for over 30 years.

Failure To Pay Rent
E-JECT is an internet-based Case Management System that streamlines the Landlord Tenant Court Filing Process, providing an easy method for managing and tracking Failure to Pay Rent Cases.
With E-JECT being web-based, property managers can perform dismissals and amendments more quickly and efficiently.
E-JECT has a robust reporting mechanism that can identify Judgment Absolutes, provide information for dispute resolution, and assist with renewal decisions.

Warrant of Restitution
By design, E-JECT is guided by the court filing process, moving from the initial Failure to Pay Rent matter to the subsequent filing of the Petition for Warrant of Restitution.
This is time-sensitive and must be executed in order to repossess rented property.
E-JECT provides an efficient resource for expediting this process.

Attorney Services
Some Landlord/Tenant matters require a more hands-on approach. We provide attorneys to assist with special proceedings such as:
– Custom Notices
– Tenant Holding Over
– Rent Escrow Cases
– Breach of Lease
Additionally, our attorneys can draft Lease Agreements, Line of Dismissals, and Wrongful Detainers.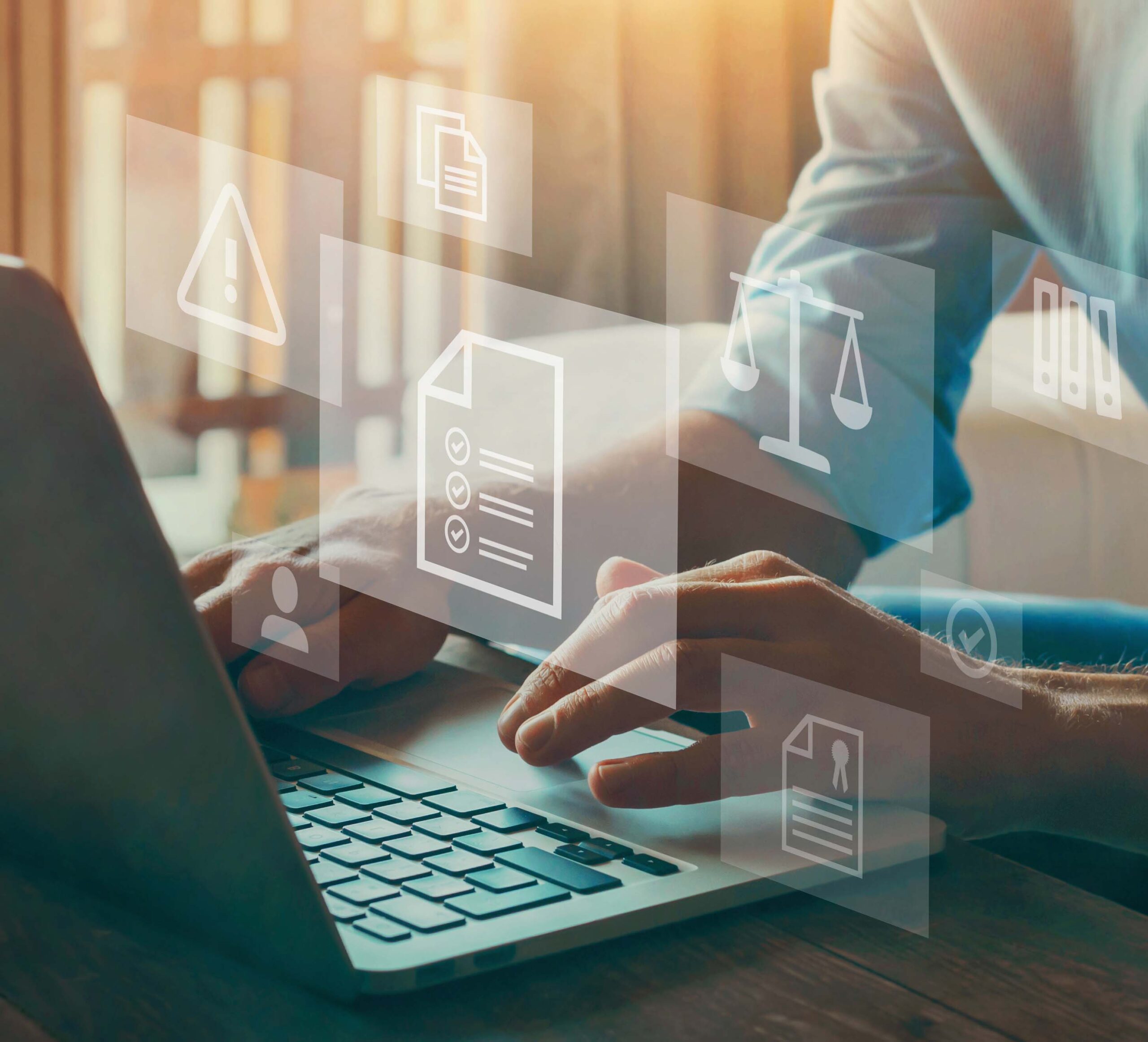 Insta-File. Fast & Simple.
E-Ject includes our Insta-File system, a powerful online click-and-go court filing system that helps remove manually entering your filings each month, saving you time and eliminating user error. Our Insta-File system is broken up into two options to best suit your property's needs.
Insta-File Basic helps to eliminate manual entry for your resident data by allowing you to quickly file on residents already in our system with minimal editing. Simply select, update, and file on your residents in minutes. The ideal solution for filing on small batches of delinquency.
Insta-File PLUS is setup to work directly with your rent management system to automate your monthly court filings. Insta-File PLUS uses this data to generate your filings based on your listed delinquency and is designed to help process large batches of filings in a fraction of the time.
Attorneys When You Need It
Residency Bureau has attorneys on staff that can help your property with Breaches of Lease, Tenant Holding Overs, Wrongful Detainers, Tenant Notices, and much more. Additionally, our attorneys closely monitor the constantly changing laws and regulations and send out email updates on upcoming changes. You can feel confident that with Residency Bureau all  your landlord/tenant legal needs can be met.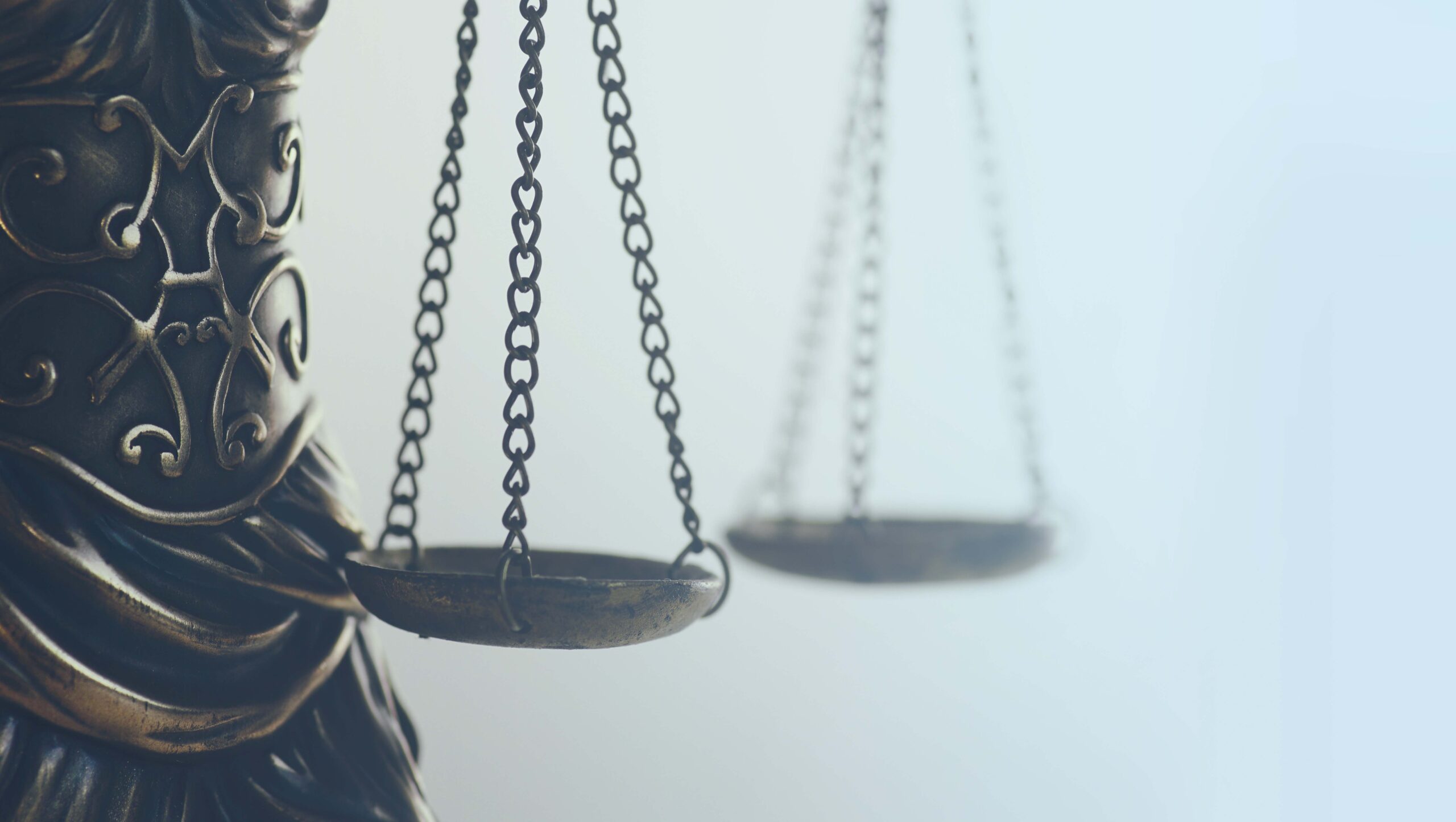 My name is Ariana Woodson and I work as a landlord-tenant attorney at Residency Bureau. I mainly work with properties located in Montgomery, Prince George's, and Howard County. In addition to failure to pay rent cases, I work with clients in special proceedings to protects your property and community. In 2015, I graduated from the University of Delaware and received my B.A. in International Relations with a double minor in Asian studies and Japanese. In 2018, I received my J.D. degree from the University of Richmond School of Law. I am licensed to practice in Washington, D.C. and Maryland.
Ross's journey with Residency Bureau began in January 2020, but his passion and resolve for providing clients a path to obtain their objectives within the constraints of the law was formed well before—and has only grown. Ross attended the University of Baltimore School of Law, and before focusing his expertise to the practice of landlord/tenant law, spent several years as managing partner of small and solo law practice, honing his skills representing clients in both criminal and civil litigation and business organization. An experienced trial lawyer with an aptitude for the courtroom—he is just as adept at drafting and interpreting contracts, as he is a proficient litigator. When not practicing law enjoys spending time with his family, hiking and cheering on the Washington Capitals, Baltimore Orioles and Baltimore Ravens.
Ross is admitted to practice law in both Maryland state and federal court.
Contact us Today!
Contact us and let us show you what Residency Bureau can do to help your property today!
[email protected]
+1 (301) 879-6900